Find what you need, covet, crave
On an island, you would expect to find stores with beach chairs, umbrellas, and groceries. But marble and granite? 19th- and 20th-century masterworks? Elegant jewelry and the latest fashions? Kiawah and its surrounding islands provide remarkable shopping for everything from outdoor furniture to designer clothing to European antiques. You'll also find butchers, bakers, and candlestick makers, not to mention the offices of bankers, CPAs, lawyers, builders, home service experts, decorators, architects, doctors, dentists, and engineers — and of course the offices of Kiawah Island Real Estate — the only real estate offices on the Island.
The Area's New Shopping Mecca
You can have anything from your bike to your golf clubs expertly repaired. Buy a birthday cake made by a pastry chef. Step into a salon and get a new hairstyle for a wedding. Not only can you buy a piece of original art or a print to remind you of Kiawah, you can have it framed and shipped home without leaving the Island.
If you still think you need to drive to Charleston to find a unique piece of pottery, antique chest or carpet, wildlife sculpture, jewelry, or designer clothing, think again. With new stores galore, Kiawah and Freshfields Village are the area's new shopping mecca.
Freshfields Village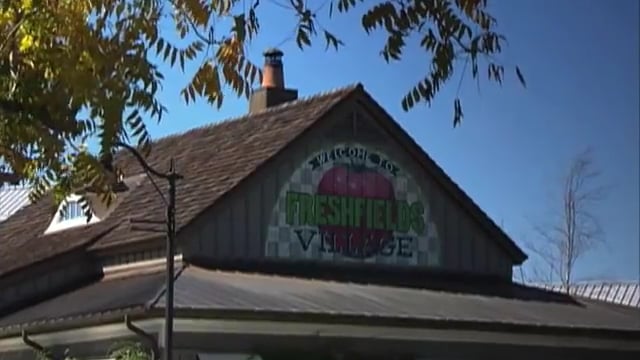 It's a perfect mix of shops, businesses, and restaurants in a timeless and peaceful setting designed to evoke an era gone by.